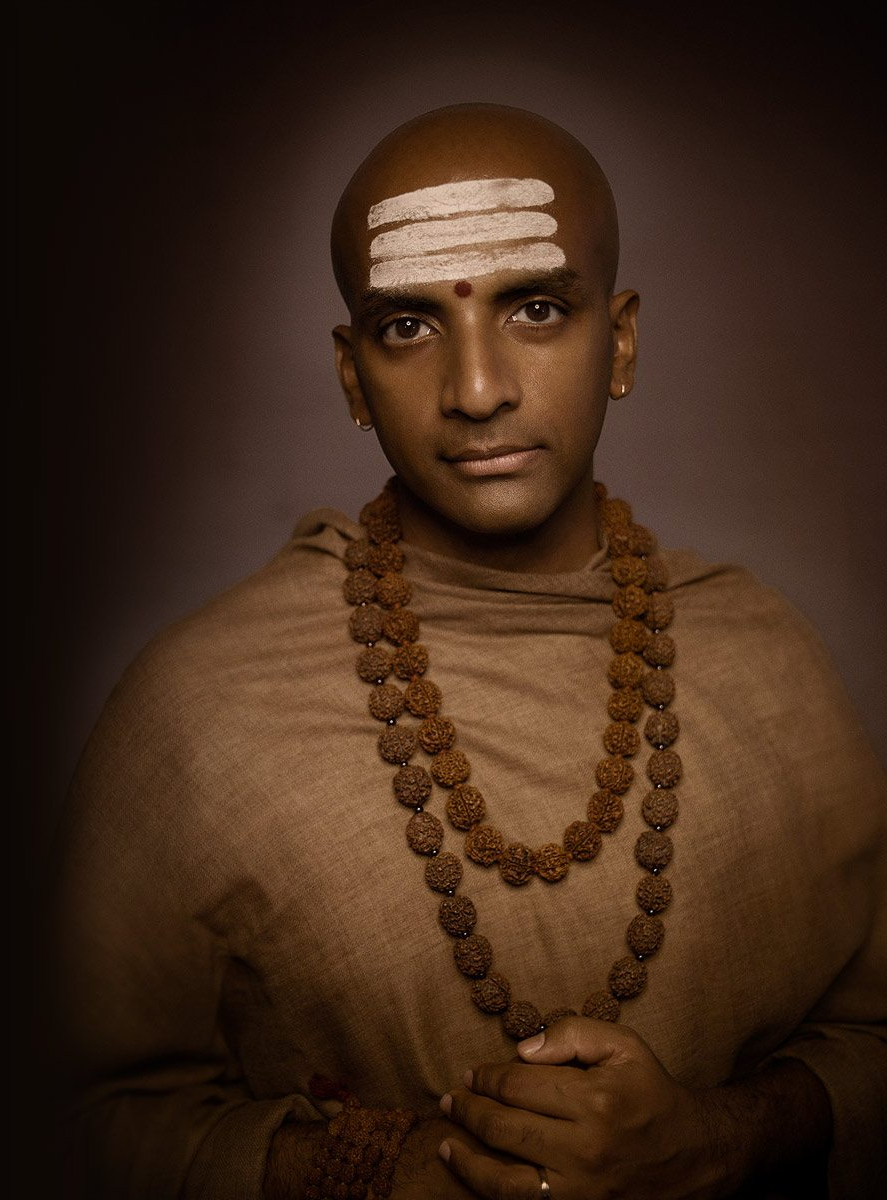 I just came across Dandapani and realized somehow a new (spiritual) teacher came onto my path. I think the previous was Eckhart Tolle and before that I think Lisa A. Romano. So is there guidance? Is there Someone or Something guiding me along all those different teachings? I realize that as soon as the next teacher shows up, the previous fades away, even though I often keep listening to YouTube videos.
Yes, YouTube videos I mostly use to meditate on. I just lie in bed on my back and play the videos, listening to the sound, and it calms my mind and puts me into a meditative state, whether it is a meditation video or not. That is how I learned to meditate, that is how I meditate, that is my way of meditating, where before I had no clue what meditation was. It looked like something complicated with difficult postures like sitting with your feet crossed, something I don't like an can't easily do as my body doesn't like it. And where letting go of the when and the how, learned from my Twelve Step Coda program, I somehow found my way of meditating, without even consciously looking for it.
So yes, somehow it seems to be true, that things come into our lives automatically. Recently I have been searching frantically for ways to earn, for finding people, hoping for people who can help me earn, help me with my DoctorsConnect project. And it (still) didn't come, no matter how hard I tried or wished or pushed people into it. But yes, other things came, I realize now. Maybe I first need to be ready, spiritually.