Infinite Intelligence definition?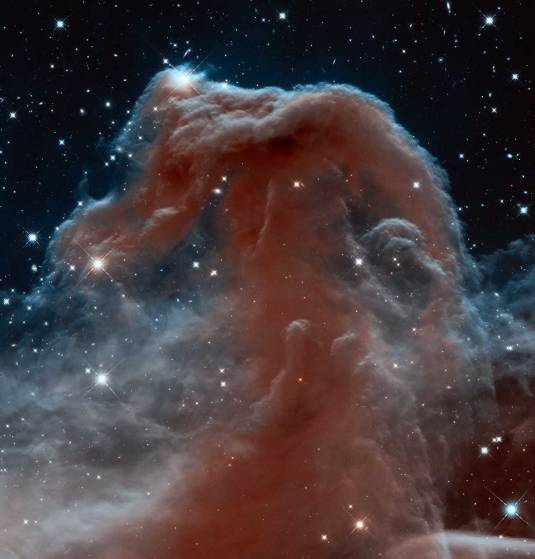 I found this on Arnold Patent's blog:
"Within all energy is an intelligence that is infinite, eternal and purposeful. This Infinite Intelligence, which we sometimes refer to as God, or simply love, is the source of all creative expression and the essential Power in the Universe.
The way we view our Infinite Intelligence, or God, is precisely the way we see and feel about our Self and the way we experience life. When we perceive God as an unconditionally loving and supportive energy at all times and under all circumstances, we experience our world as totally safe, and everyone in it as loving and supportive."
And I like it, so I'll just share it here.




Infinite Intelligence or God
This page started from the relation to the book Think and Grow Rich, from the ideas of Napoleon Hill. But now, December 2, 2013, I was writing about it and was thinking things like 'awesome' and 'undescribable'. As I was raised as a Christian and God to me is still some awesome powerful 'figure' that I still somehow see as this judge on his pulpit. This old wise man with a grey beard, mostly very angry and judgmental, but also very wise and all powerful.
We are God
And just now, or not really now, now, I thought that I am just God, that we are just God, that God is just "The Stuff That Everything Is Made Of". That there is no judgement, that we are just judging ourselves. That we are just struggling to find answers, just like God would, answers about what it's all about, why there is something like 'consciousness'.
And no, I don't have all the answers. I guess humans, as we are right now, will probably never find 'the' answer, the answer to everything.
Or maybe this is just the answer, that there is no answer.
Maybe the only question is why we suffer so much, as I feel a lot of suffering inside and with what I read and see around me many, or even all people are suffering.
And as I guess we all just want to feel good, maybe the only question is how we can feel good.
And maybe that's what I hear about 'giving', the thing I never really understood, that we just need to 'give' to others, be kind to others, help others to, well, I don't know. Something like finding unity again by giving to others, those other parts of ourselves, of God, that we don't understand, don't consider being part of us, being part of the whole.
And yes, with what I now know there is nothing like 'reality'. It's all in the mind, it's all about 'being conscious'.
And maybe there is only something like being compassionate, accepting everything as it is, having no judgments, just being kind and accepting, allowing.
See also
See also:
And maybe:
Maybe it is also what recently was called The Secret, although The Secret I guess is basically related to the Principles of Success as a whole, not to Infinite Intelligence.
I found a very good article on Infinite Intelligence here.