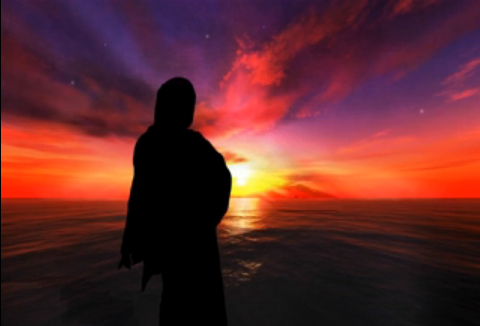 I just got an e-mail from someone who wrote about an (impossible) dream coming true. That inspired me to make this page. Maybe the start of putting some more stories about people who's dreams came true, especially the ones considered to be impossible.
So this is the dream of Fred: Sail on.
If you also have or had an impossible dream that came true please tell us. We consider those things very inspiring and are happy to publish about it. Just send an e-mail to info@inspiration-for-success.com.