Someone asked me to write about what I think 'internal bathing' is. Well, I guess I can try.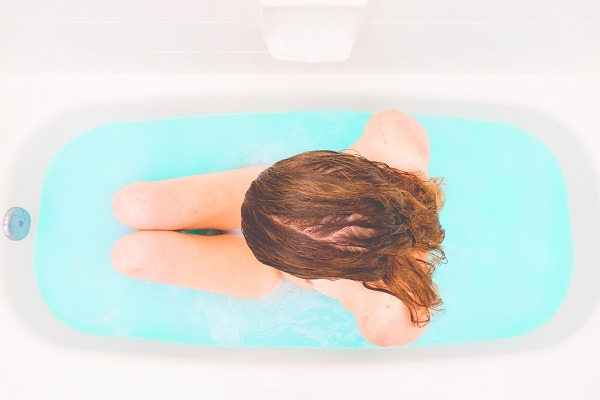 And kind of funny, as when I search 'internal bathing', my own post related to internal bathing is on top: self analysis question 21. And an article about physical internal bathing is on second place: how to take a (physical) internal bath. And funny because when thinking about internal bathing I would never think of physical internal cleaning, always about mental internal cleaning.
Actually I would expect an article on Wikipedia about internal bathing, not even my own site and certainly not an article about physical internal cleaning.
Ah, and I am not really in the mood writing a serious article about internal bathing, so maybe I made a mistake starting this now. Also so many unfinished articles in this site I guess. Not sure what to do with that. As yes, I think it has become quite some site, even though it does not have much traffic. The last I don't fully understand, as I think there is quite some content, but maybe the content is not good enough (for Google). Trying to make up for that with adding photos, like in this article. And yes, i know the resizing on Android doesn't work properly. Did some research about that earlier, last week. I will probably fix that this week, next week.
And yes, big mistake using a standard WordPress theme and changing it technically. I guess I knew that when I did that, not fully knowing how to make a WordPress theme yet at the time. I guess I will also have to spend some time fixing that, but it may be hard to find my own (framework) code.