Background
Well, we agreed as a team that each of the team members should have his or her own page on this site about him or her, including things related to the project IFS like 'what are you willing to give' and what do you expecting to 'get'. This is Robin´s page!
About me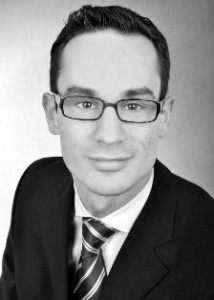 Robin is the newest team member of IFS. He joined the team in July 2013. As well as Guus, Robin runs his own personal blog: Blog of Robin Brunold. Robin lives in Munich, Germany. He is maried and works as a freelancer within the online marketing business. Same as John, Robin gratuated from Munichs elite university "LMU" in 2013 and got his masters degree in history there
As Robin went through some rough times during his life (as probably most people have) and managed to get back on his feet quite well, he wants to share some of that Experience on IFS and inspire some people to "get back on track".
Give and get
As a team member of IFS Robin is willing to invest. First of all he wants to commit a positive, optimistic spirit for both the team members and the quest of "Inspiration for Success". Secondly he is willing to conduce a constant contribution both on- and off page search engine optimization for the website of "Inspiration for Success". He uses some of his rare spare time to inspire people here on IFS.
In return for his investment Robin is also expecting some things to get back: His main motivation is to gain experience from working together with selected team members on an internet project. He also is looking forward to find new contacts and to have fun by working in a great team. Last but not least he would not be "unhappy" to receive some financial revenue in the future.