I always liked playing music, first listen to the radio, then creating my own music collection, first on tape, copying from the radio and then, yes, records, vinyl. And right now I have a vast collection of MP3 files, as far as I know more than 20,000.
And I always wanted to play music, but never really got started. I don't know exactly why, as I think I have feeling for it. Right now my budget is stopping me, as I wanted to learn to play drums, but I can't afford a drum set.
And again, I don't really feel like writing, but I just want to write a short note, a reminder. And while writing I realize that my current depression period, my period of feeling bad and paralyzed, may be coming to an end, fortunately.
Ah, yes, I wanted to be famous, as an actor, or with music, or both. And rich. And what made me start this post was that I just read about the life of Annie Lennox in Wikipedia:
Personal life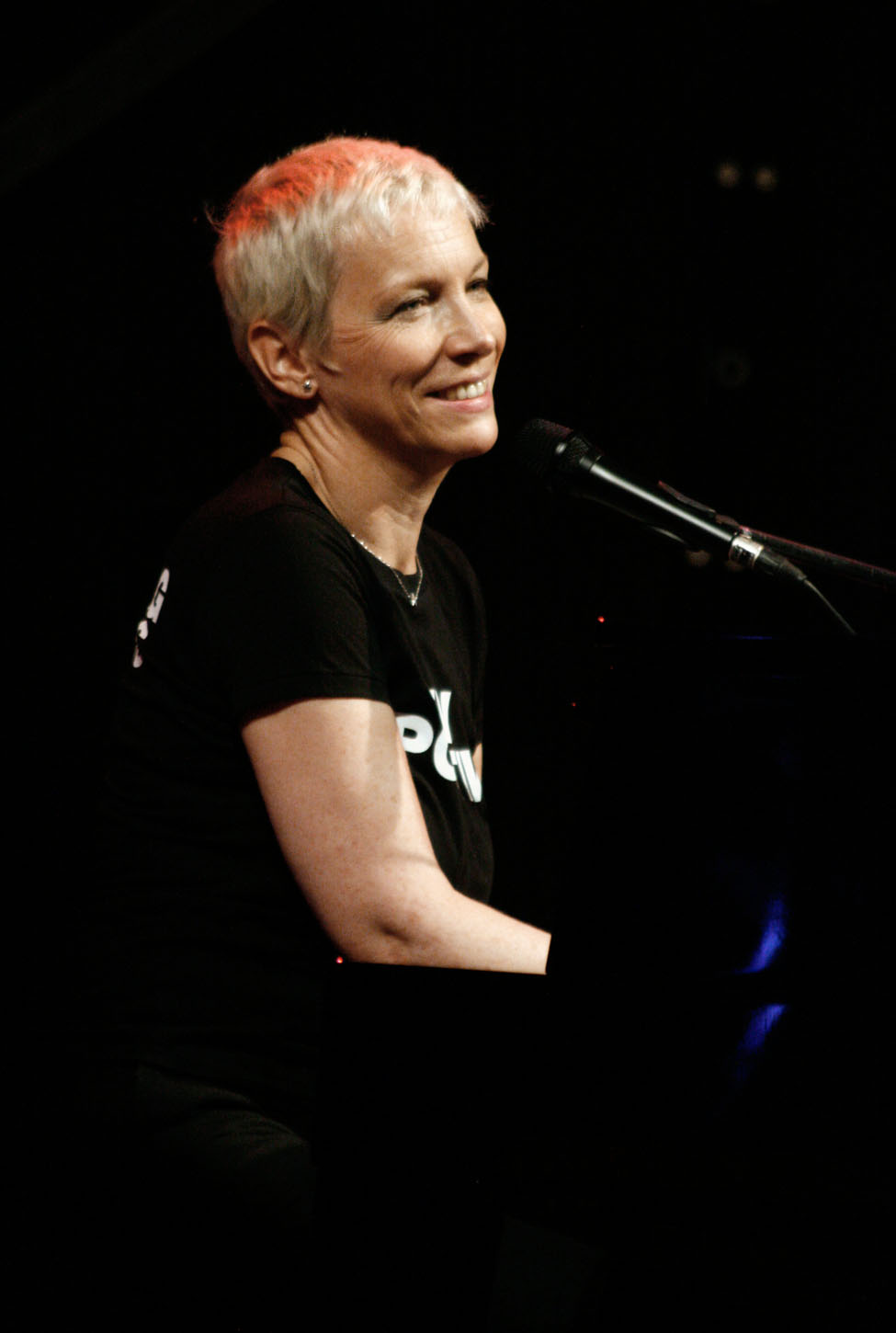 Lennox has been married three times. Her first marriage, from 1984 to 1985, was to German Hare Krishna devotee Radha Raman.[88] From 1988 to 2000, she was married to Israeli film and record producer Uri Fruchtmann.[89] The couple have two daughters, Lola and Tali. A son, Daniel, was stillborn in 1988. On 15 September 2012, Lennox married Mitch Besser, in London in a private ceremony.
In September 2012, Lennox featured in Series 9 of the BBC's Who Do You Think You Are?, in which she discovered that her great-great-grandmother Jessie Fraser worked, at the age of 13, at the Broadford Flax Mill in Aberdeen. Her maternal grandmother, Dora Paton, was a dairy maid at the Balmoral Royal Estate and her maternal grandfather, William Ferguson, was a gamekeeper also at Balmoral, who on one occasion danced with the then queen consort of the United Kingdom, Elizabeth Bowes-Lyon.
Both of Lennox's parents died of cancer. Lennox is an agnostic and a feminist. In the 2010 Sunday Times Rich List of British millionaires from the world of music, Lennox was estimated to have a fortune of £30 million.
And I often feel bad, because I don't have and had the love life I wanted and still want and I am not good in earning anymore and such. And I don't really have money anymore. So I often look up to rich and famous people. And this one paragraph in Wikipedia made me realize the life of Annie Lennox also had and probably still has, some deep downs, like also not managing to have the relationship she always dreamed of. Quite some statements: been married three times, a stillborn son, both her parents died of cancer. And some more stuff about her working as a bar maid and such in early life and apparently not knowing what to do with her life after study.
So yeah, it seems we all have our struggles and losses and things. Can money and fame ever replace a stillborn son or broken marriages?