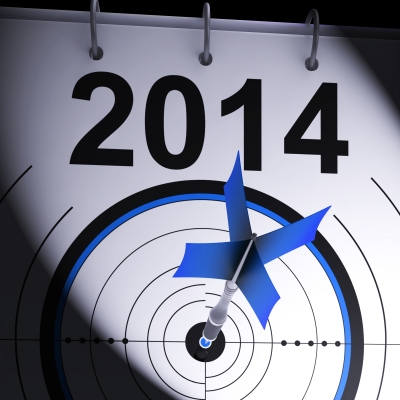 Image courtesy of Stuart Miles at FreeDigitalPhotos.net.
Well, leader is there, core team is there, so now we need a good plan, better than the things I made before. And not fully sure where to start because there are so many things in my head so many things to be done to make Inspiration for Success what I want it to be: the best place in the world for inspiring people for success. And I mean external inspiration, like some little breath from 'somewhere' when you can't move yourself, when you don't have the inspiration yourself, when you don't have the energy yourself.
So first question: how to inspire you to give feedback on how we could best inspire you.