Right now I am at Hanna's Beach Resort and I want to go further north along the coast, but the weather is pretty bad, rainy and windy and I think I got my lesson about that about a weak ago in Boracay. So no, I will not push through, unless the weather really improved. And I see it just did, but it is probably still not wise to push throufg, as again, the same happened in Boracay.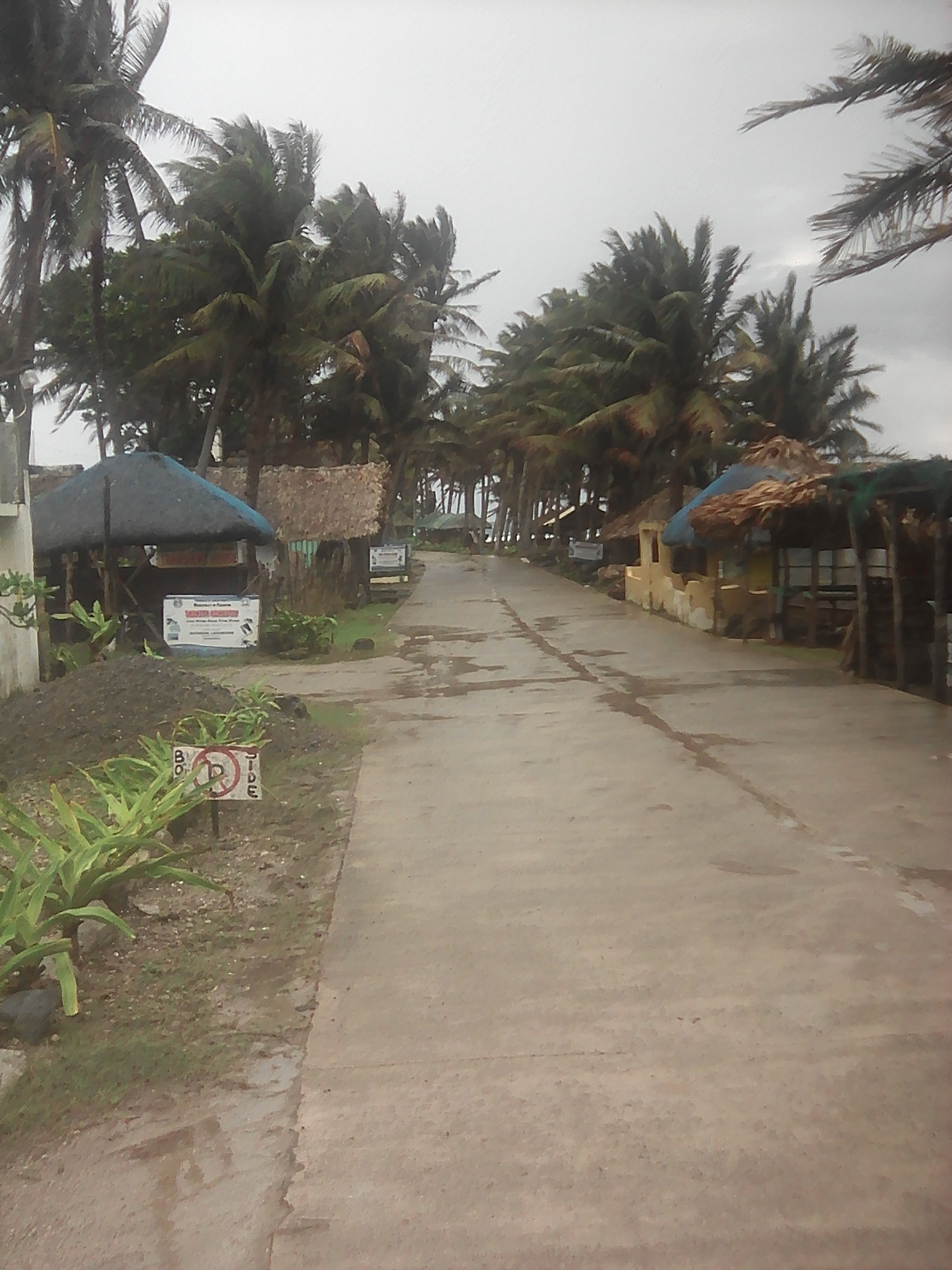 This is where I decided to go back
This trip has been full of good and it seems now also full of learning experiences.
I just wanted to start writing to remember the moment.
To be finished later.