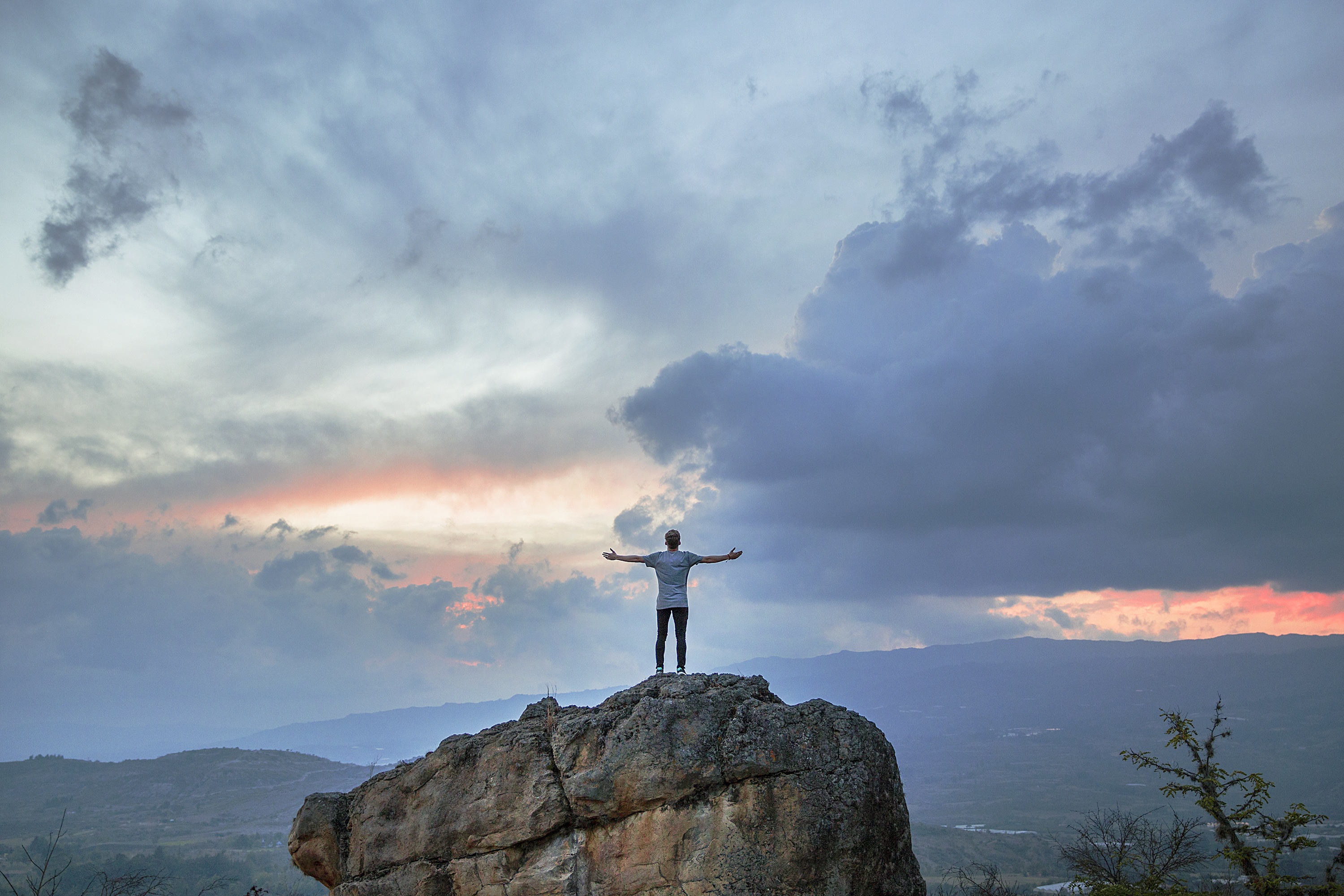 Step 1, again. Yes, it seems to be a continuous process, a lifetime process.
I think I started realizing that my life was unmanageable again, so somehow I started doing things, even though I did not fully know how that happened. Maybe there is indeed a Higher Power helping me.
So somehow I let go of my sponsor, as that relationship had become very unhealthy, at least to me. I kept complaining and complaining and could not get out of that. And apparently my sponsor had run out of options helping me.
And strange, I did not make a conscious decision to let go. It kind of happened when chatting with her. She suddenly said something like 'so it is over', which I did not understand. And then I read back what I had written and realized it was me, or my Higher Power, putting an end to this sponsorship relation.
And I was devastated, felt very alone, because one of the issues was that I found myself often alone at meetings. So now I was fully alone, without sponsor even; and without people in meetings, without support. At least so I thought.
And somehow, slowly, things are starting opening up. New things come in sight, like new ways of working The Steps. And new people I start chatting with when I feel alone, when I fall back in isolation, having the feeling no one is there. But I noticed I started reaching out, to other people if no Coda fellows are available.
And I just started asking for help, looking for ways to work The Steps again. As I kind of lost that, didn't know how to work The Steps again, like doing exercises, writing, answering questions (on paper).
So I just found How To Work Step One. And just read it. And then started new Step 1 document. And decided to share here.
And time to do something else, but at least I started, somehow, at least I created hope again, somehow, without realizing. Just by opening up I guess.
And yes, one step at the time, one little thing at the time, as I started making the bed two days ago, again: making the bed.