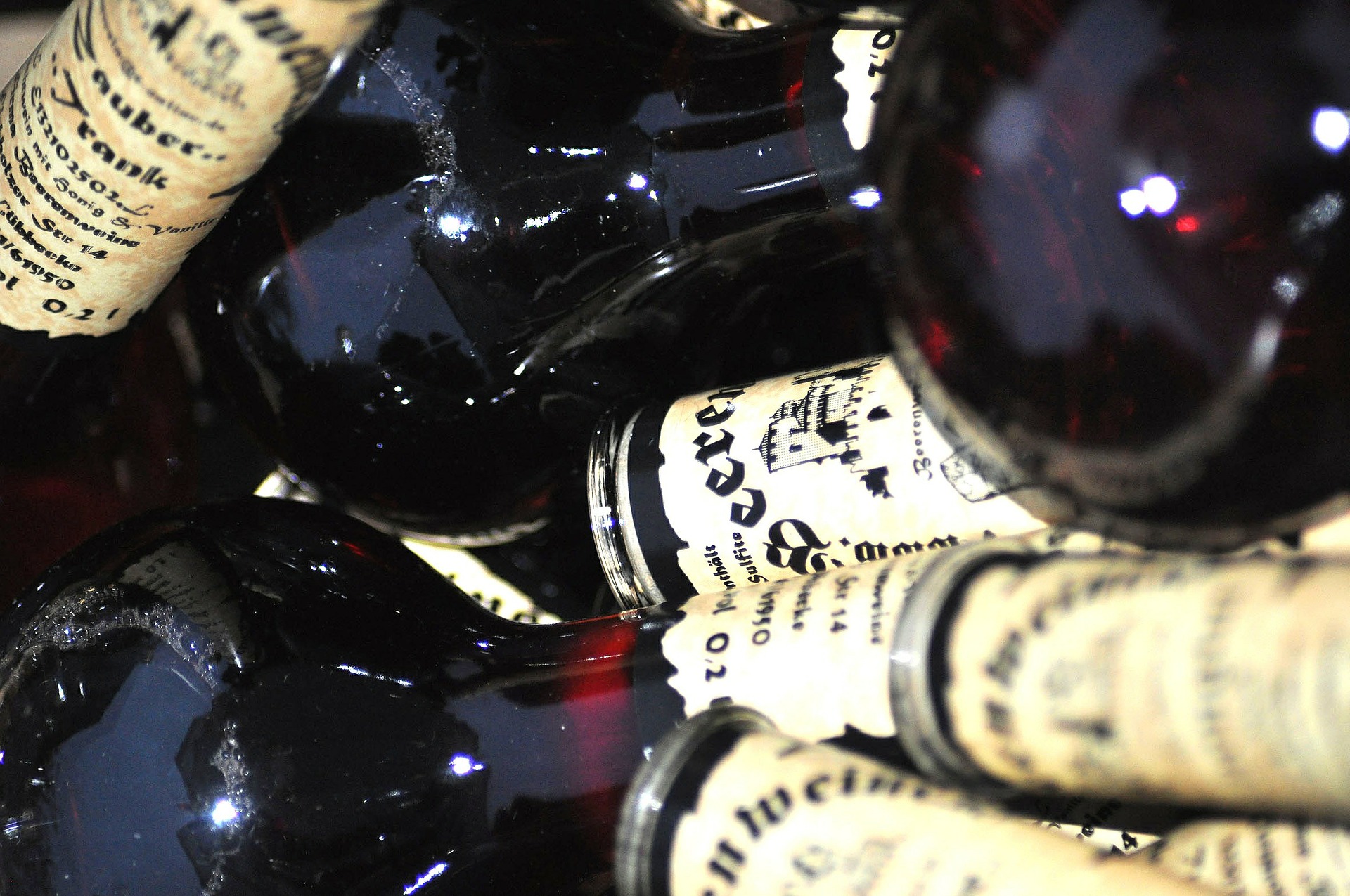 Today, this morning, my life had become unmanageable again. I felt fully overwhelmed and was not able to do anything. I felt completely paralyzed. And I still do, although I started moving a bit and started writing here now.
And it is still so strange, feeling completely overwhelmed, not being able to do anything, or at least not anything useful. I still believe I ought to be able to control myself and 'start working', start doing something useful. But I just can't, or at least couldn't.
But yes, did I change. Wow, I think I changed a lot. The blame has gone, or at least seems to subside. As somehow indeed what is happening to me when I feel completely overwhelmed is out of my control. So maybe right now I am starting to understand or practice Step 1 really. The hard part is still how frustrating it is knowing that I am wasting my time, that I could use my time so much better, to work, to earn or whatever. Not wallowing in this terrible state of, well, I don't know how to call it.
So is this rock bottom now? I have no clue. But yeah, I guess this was quite some bottom as I realized somehow I am suffering from something I cannot control. And that something has taken over my life, is making my life unmanageable. As I really couldn't do anything this morning, I didn't see any way to get out of that state, get out of bed, get moving and do the things I actually wanted or thought I needed to do.
So am I willing to do 'anything' like working The Steps seriously. Or more seriously than before? And would that really be a way out of this miserable existence I feel I am in? Ah, I hate discipline so much, like 'working the Steps every day' or something. That is just not me. But yeah, I also learn more and more that I am just human, that I can't be perfect. And that in the end any 'working the Steps' may just be good enough, in that or this moment. Like really working The Steps seems so impossible, even though looking back I made enormous progress by just doing it my way, just my limited way, mostly by just reading the, mostly Coda, materials, listening to meditation tapes, recently praying more, and 'doing nothing' where I wanted to control 'everything'.
Ah, yes, the writing, the journaling, which I prefer to dp here, helps, at least I think. Even though I often feel ashamed and guilty writing here, as it is public and not anonymous. And as thoughts are supposed to be private or something. Or a journal is supposed to be private. Ah, yes, maybe there is also some pride involved in writing in public, as I still want to be rich and famous. But I am just thinking, did Melodie Beattie (own website) not also write a lot in public? And maybe here is where I pull myself down (again), as why would I not be a good writer? At least I am a writer as I wrote 99% of the text in this site. And no, I don't earn from it, but does that make me a bad writer or no writer at all? Ah, yes, it would be so nice to do the things Melody Beattie was able to do, like paying back all her debts and such. But I am not there (yet) and right now I still have no clue if I would ever recover enough to live at least a normal life again. But as the program says, everybody's journey is different and hers seems to have been so much easier than mine. But who knows if it really is and does it really matter? I guess what matters most is that I would feel better and be able to achieve my dreams and desires in a more normal way, instead of lying on the bed paralyzed, not able to do anything useful, or at least that is how it feels in such moments. But then again, I could have never written this post if I hadn't been in that situation this morning, with a complete relapse in being swallowed in emotions.
And yes, I know now that "this too shall pass" is true, as I am writing this right now and I feel a lot better, at least doing 'something' and even planning to do some work later, if I feel like it. But not easy knowing that, believing that, when I am on my deepest down, like earlier today. Knowing it makes me feel calmer though, even in those moments, and I am more patient now just letting the time come that I can move again, like now.
And yeah, I feel a bit drunk now, but at least much more relaxed. Not sure if using alcohol for that is good or bad, but right now it helps me be more relaxed, feel more relaxed, more in control of things. On the contrary of what one may believe related to this it feels good, so can something that feels good be really bad? As what someone said to me, if it feels bad it is probably bad.
And I was looking for an image, yes, mainly for SEO purposes, about unmanageabilty, so I searched for something like 'chaos'. Amazingly, none of the photos tagged with chaos really looked chaotic. I saw beauty in all of them, order in all of them. Maybe on purpose, as people wanting to make a 'professional' photo may somehow stage something like 'chaos'. But still, even the less staged photos had something organized, something beautiful in them.
And just a few minutes ago I was thinking I can start about manageability, like how can I live my life in a more manageable way. And that brings me to the idea of 'planning', and something like executing that plan. But not in a forced way, as that does not work, as I know e.g. from the dog training I do.
And right now that terrible feeling is coming back. And no, it seems I still can't control it. I also somehow know I have been writing too long, have been doing too much right now. So instead of managing my time, making a plan or something, including some rest and relaxation, I am back to compulsive behavior.
So no, still don't know what to do right now. 'Working the Steps' is working again, where I just need to relax, just need to rest. So maybe just do that, no matter how hard that is for me now.