So I wanted to travel the unusual road and I did. And more and more miracles seem to come my way as I ended up in the weirdest place I could have ever imagined. And I probably won't even see Baguio City itself as I just figured out it would take too much time to pass by there from here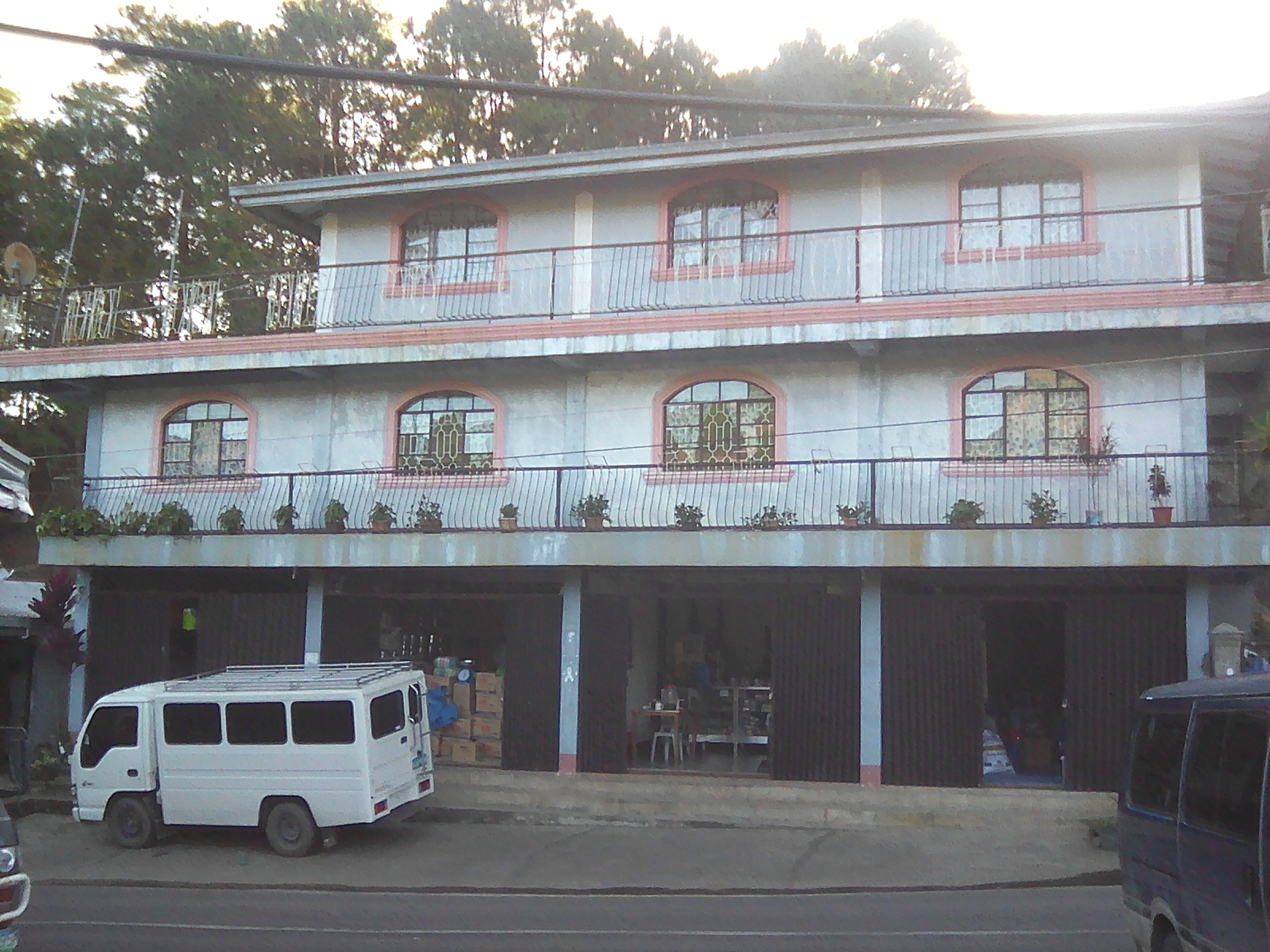 Domog Village Inn Bistro and Café
So where is here? Here is Domog Village Inn Bistro and Café, an establishment just outside Bauko on the road to Bontoc. And why weird? Well, life seems to stop here at six pm. And I did not really know what to expect, but not a place and a road so quiet as this, especially not on an area I considered a tourist area.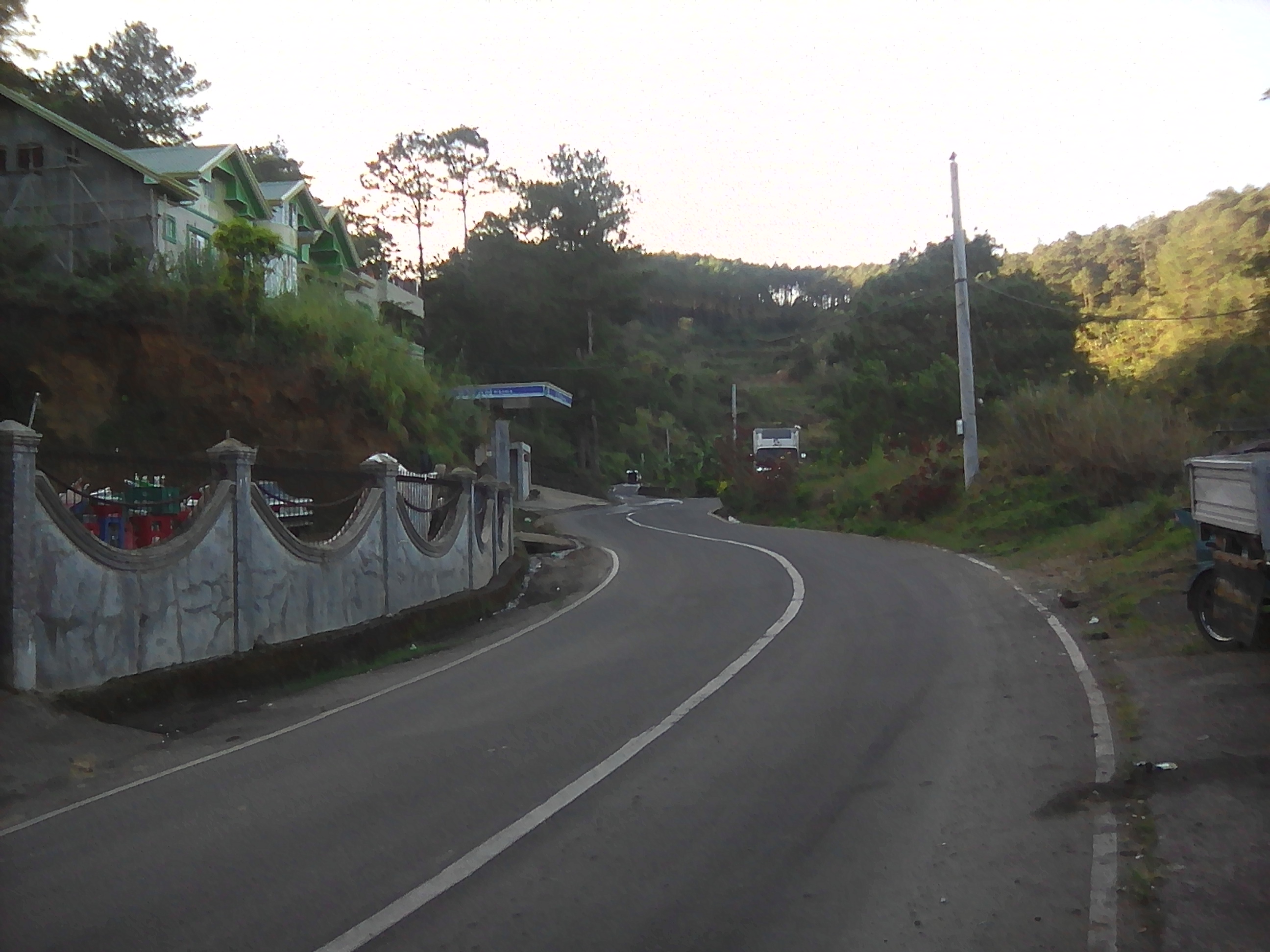 The road that is quiet after 6 pm
And again kind of a placeholder to be continued, but I want to catch the moment.