Well, it doesn't happen often, but last night I was so tired and so late that I just went to bed and let the daily tasks related to Inspiration for Success for what they were and also my regular meeting with my virtual private cabinet. And thinking about the last, some strange things have happened lately. As the ordering of the seats, the people around the table has changed. And that just happened through the initiative of some people who wanted to sit closer to me, at the head, the end of the table. And while writing it were indeed the stronger personalities who just took their place closer by and kind of forced the other people more to the back. So it is true what Napoleon Hill describes about things like this. That the images you create in your mind kind of come alive by themselves. And yes, I am wondering if there is some real relation with those people related to some remark I read from Napoleon Hill about that.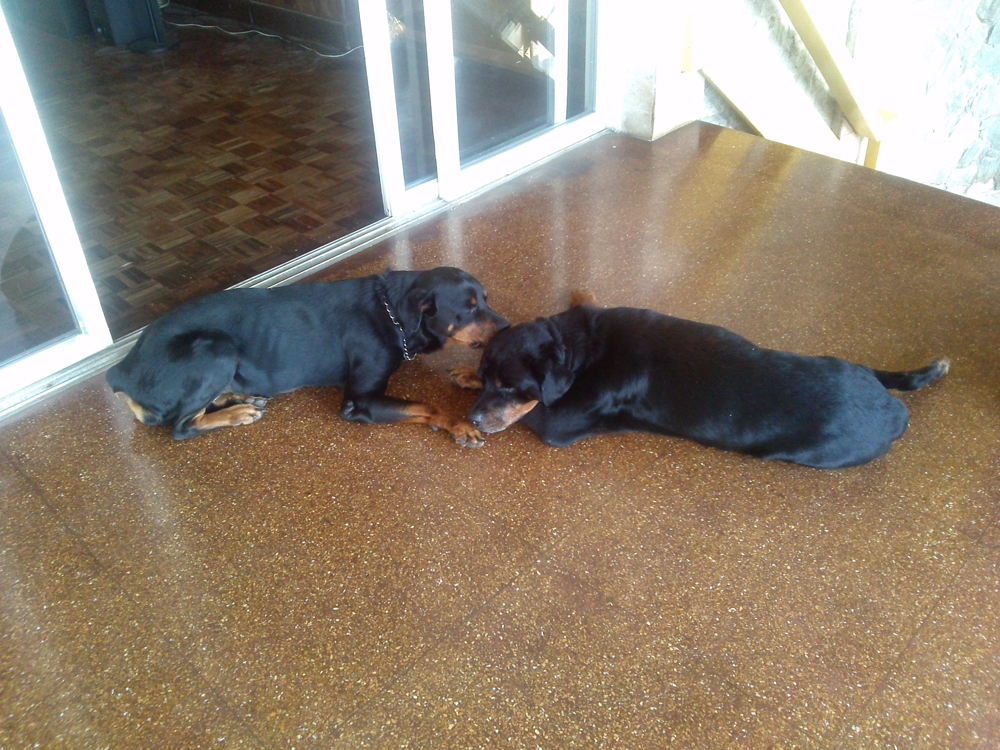 So no progress with my self analysis questions as I just wanted to put some photos here I made with my new smartphone, my new camera. And one of the things I always wanted was to have some more photos of the dogs, so I'll put one next to this paragraph, even though I didn't make the photos I had in mind. But it is a start and right now it is dark and I noticed the flash is not so strong or something as photos made in the dark are not that clear.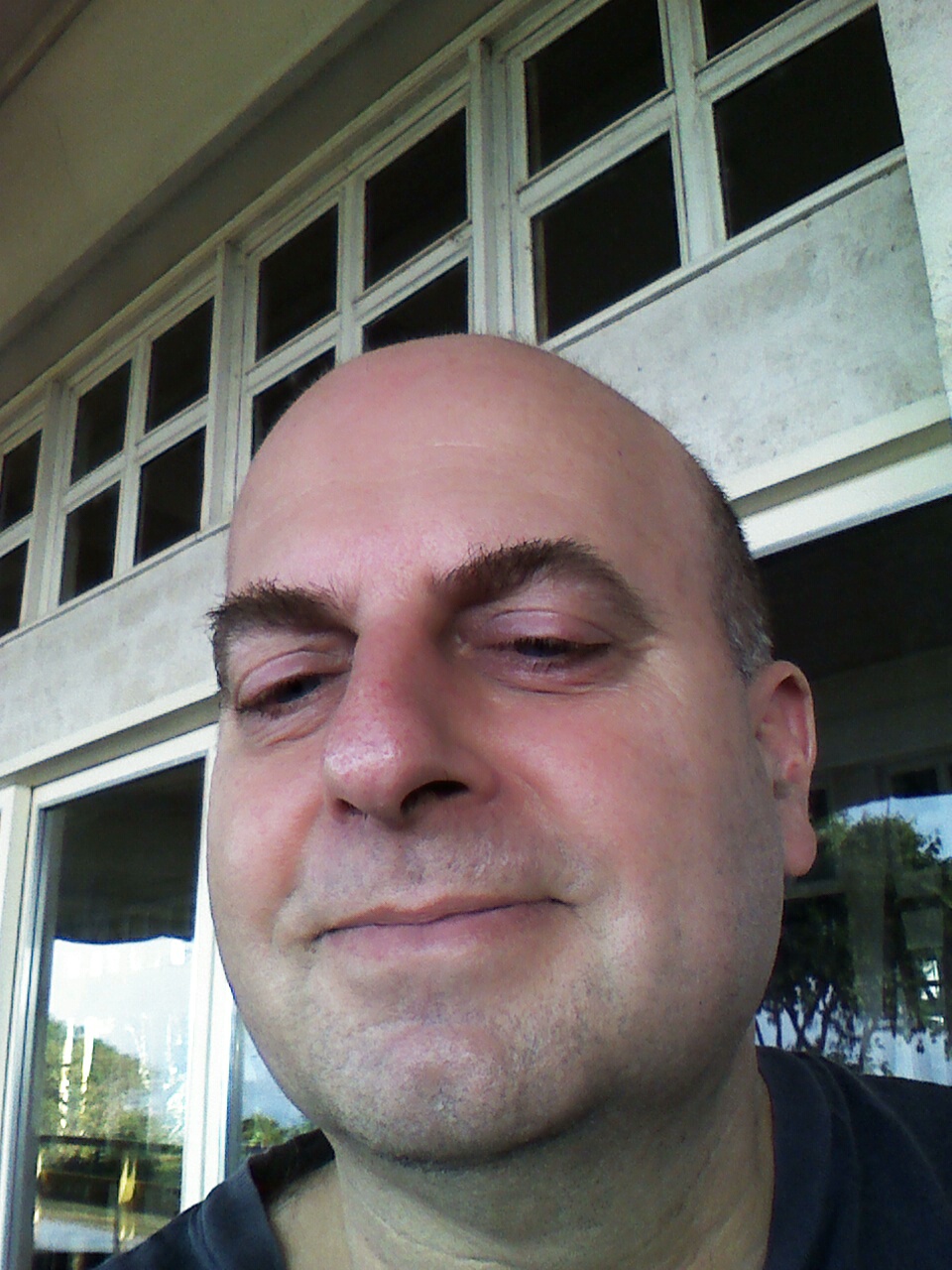 And I tried to make a 'selfie', something I heard a lot about, but never did as I didn't have a suitable device for that. And it doesn't look that good I think, but I'll just share it here. And with 'doesn't look good' I mean that apparently I didn't look in the lens and my eyes are closed, but I have the feeling that has partly to do with that the camera was so close to me and that a flat lens may not be as good as a 'real' lens, although apparently technology progresses very fast. And somehow I was pleasantly surprised that this 'app' thing I never wanted to deal with is able to put photos I make straight into Dropbox so they are available automatically on my computer shortly after I make them. So there are advantages of a smartphone above a normal camera. I still hope for the normal camera though, although for now I can at least share things more visually.
And no, I don't really plan to use my smartphone privately, like using Facebook all the time, be online all the time. And for now I pretty well managed, but again, I am making good use of my phone/camera for my business as I was able to support my internet marketing project with posting photos in Facebook.
So well, somehow I am making progress, somehow things are changing, as my main project is going well and as also yesterday I got a payment from a new customer. But yes, all of this made me feel very tired, exhausted even last night. And I am still tired, but slowly getting back to normal.