I just realized that I have gone from blame to healing. Instead of blaming everything and everyone I am now listening to meditation tapes and it seems they have indeed changed my mindset, my attitude into a more positive one, like looking for healing within me, looking for the wounds inside and trying to find healing for them.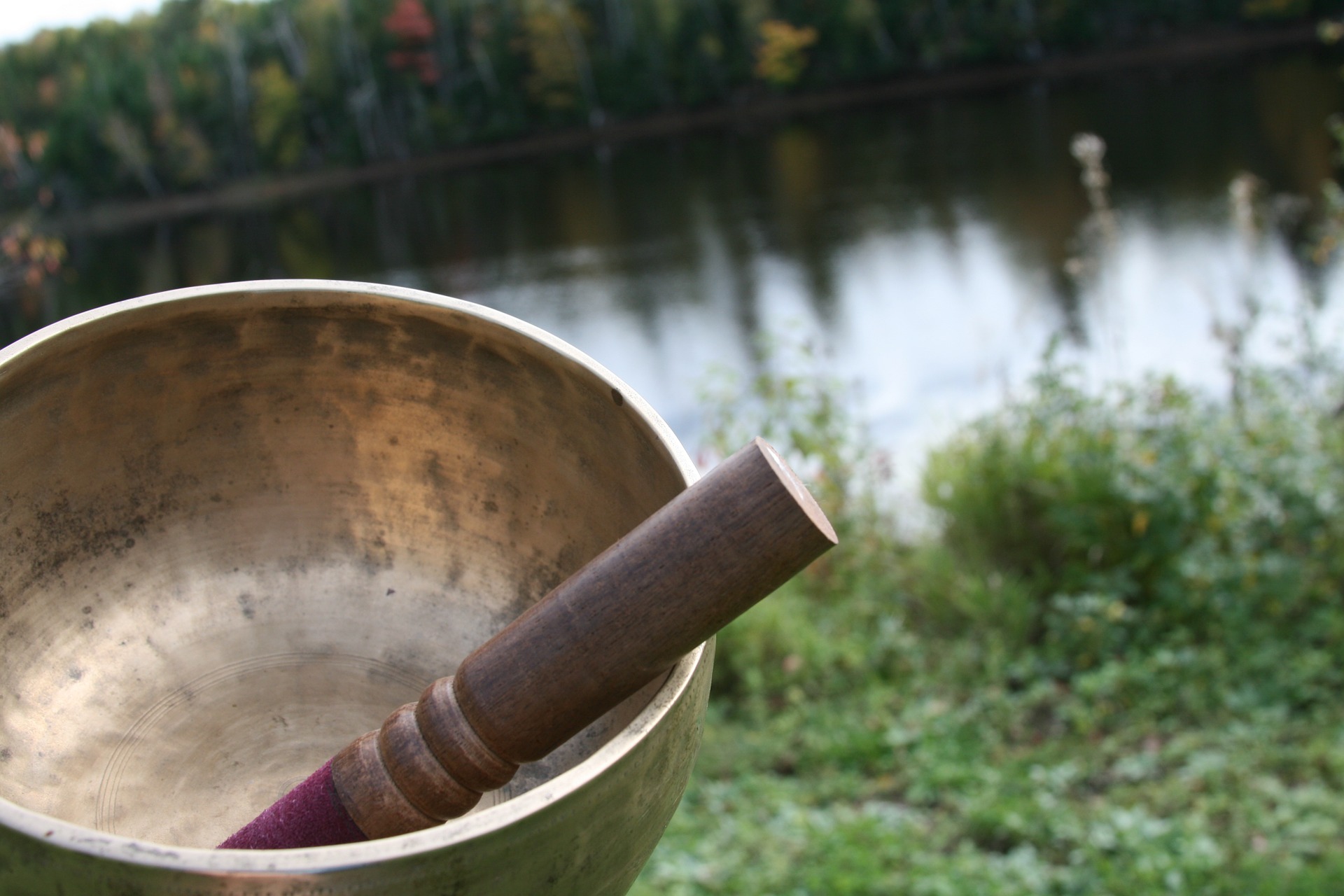 Just wanted to share this. Not sure what else to write now.
So change is possible.