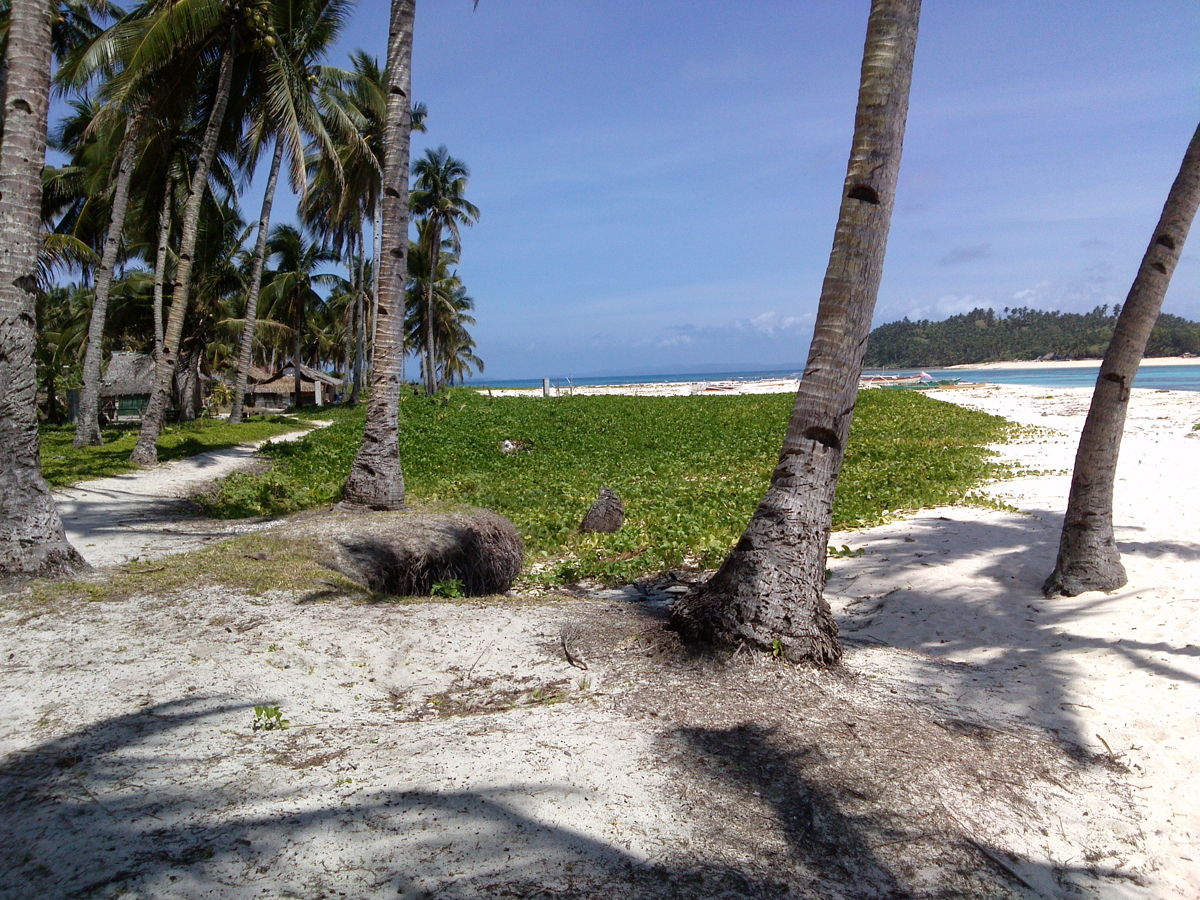 I just arrived home, or actually a few hours ago, so it is much easier now to write my daily posts and send my daily inspirational quote email. And the last few days, last week I have thought a lot about posting daily here or not. And more often than not I didn't post, as it was quite a lot of hassle with very bad internet on my smart phone and an internet cafe that was just a little too far away, or just not there as yesterday and the day before yesterday most of the day.
And it made me think a lot about doing things 'whatever it takes', as I could have done a lot more effort to indeed do my daily posts and send the daily inspirational quote. I could have put more load in my smart phone and take some more time to find better spots for internet connection or more time to really write a post. Or I could have asked friends with different cellphones, smart phones and tablets to let me use their devices. Or indeed walk or drive to an internet cafe or a location with a lot better internet.
But I didn't, at least most of the time for writing my posts. And the main reason is that after more than two years of hard work,of discipline, of writing here virtually every day and sending an inspirational quote by e-mail virtually every day the number of readers and users has hardly increased after my first efforts to build some e-mail list from my own contacts, even though it has grown on its own for most of the time now. But very slowly, with maybe one person per month or so for the last few months.
And I know there are more ways, better ways to build audience. But until now I have hardly used that, as I believed (wanted?) the site to grow on its own through its content, through the things I write only, or at least mainly. And it didn't.
And of course here come the Principles of Success in sight, as they may give the direction. But I have been persistent and stuck to my decision to write every day (and to let the audience grow through the content). And I desire more users, more readers, more listeners, more people to help, more people to inspire. And I took action, as I did quite a lot of things, like writing every day, but also building some awesome WordPress plugins.
But no, I have no Master Mind. And I don't really have a plan (I think). And I did not really do anything autosuggestion.
And I realize I don't really remember all Principles of Success right now, so it may be a good exercise to check this site against all Principles of Success and not only the ones that are relatively easy for me. As that is e.g. true for persistence.
But not today, as I think I have done enough for today. And I am not sure if Napoleon Hill puts enough emphasis on relaxation and rest and maybe flexibility. As those are also very important I believe.