I was just working Step 3 and felt like sharing it here.
"Made a decision to turn our will and our lives over to the care of God as we understood God."
Step 3 questions and my answers on September 3, 2020
What does "made a decision" mean to me?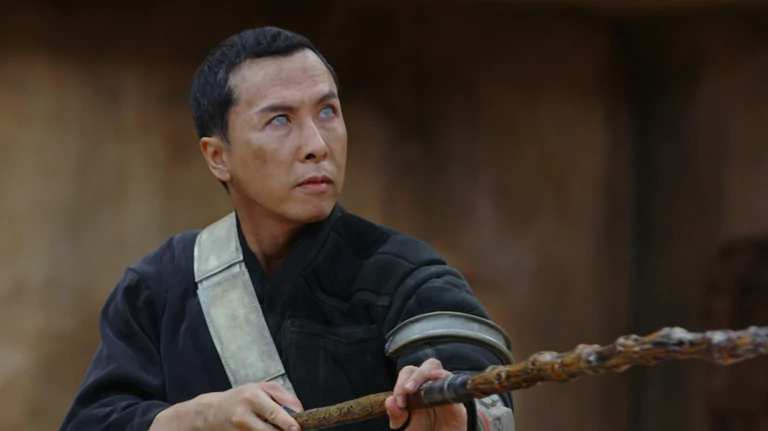 Right now I am not sure. I still feel very worried with Iwa, I feel the urge to want to "do something", now. But it doesn't really make sense. I have been here before with her, and yes, sometimes I go to the vet. But today still doesn't really feel good, although I am worried.
And actually I already decided to go tomorrow, not today. I have no clue why, but that is what I decided. I just can't seem to accept that decision.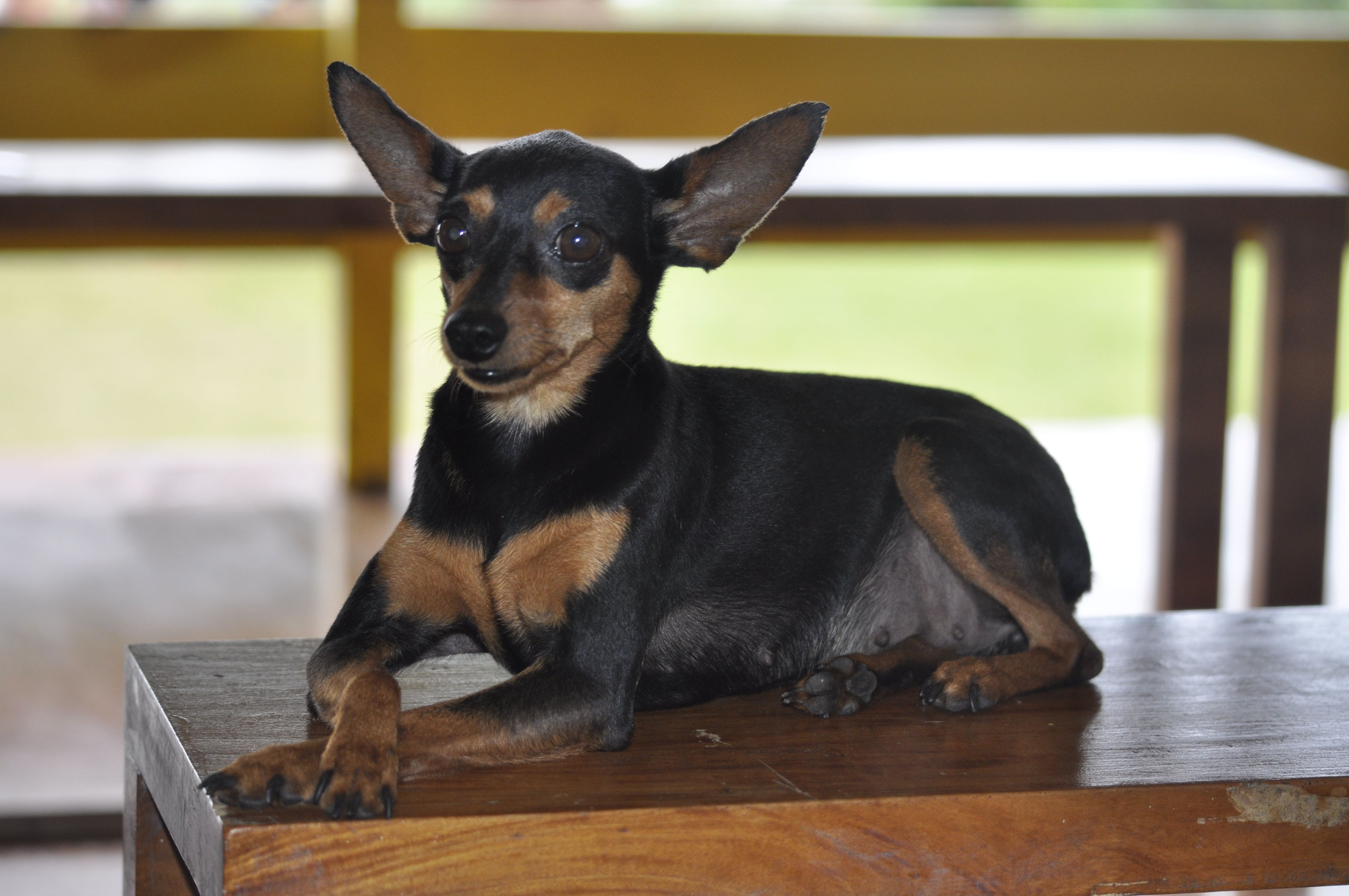 How do I know when I need to let go? How do I let go?
I can't let go of Iwa, of life, of everything. I just can't let go. Maybe start with accepting that. Life seems so pointless. I was born, I live, and one day I will die. And it feels like everything will just be gone by then, everything will have just been a waste. But I know it isn't.
What does "as we understood God" mean to me?
It means something that my old "God" doesn't work for me. The Christian God resembling my father. It means I need to find Something Else to help me through the day. Or maybe make my life agreeable.
How can I make myself (more) happy today? What can I do to feel more happy? Today.
Am I ready to let go and let God have a hand in managing my life?
I guess I am, provided that God has not only good intentions, but really supports me. My dad had good intentions, but it didn't work, it harmed me.
Ah, and I already know the intention of The Universe is not to harm me. And I know 'reality' is something weird I make up in my mind, even though it is there.
It just "is".
And pain and such is to protect me, not to harm me.
So maybe go to the pain and ask (it) what it means, why it is there?
It says something like "something is wrong". So maybe find out and see if I can do something about it.
So maybe just ask the question "What is wrong".
What does "to the care of God" mean to me?
I am still trying to understand this one better. It is the positive part in this Step. It means God is caring (and not punishing). But I was punishing Arf, because I want no harm for him. Is that how God works? Is that how parents work?
What does "turning it over" mean to me?
Ah, this is maybe a good one, as I just decided to give Iwa the Broncure, after reading the label. And after I heard her cough again. Somehow I did turn that decision over.
Still hard not to be in control, as I don't want to loose her. But one day I will loose her. And one day I will be gone myself.
Is this where I let go of results? How does letting go of results help us to work this Step better?
I know more and more I can't control the world. But I also know I do have influence on results. Or do I?
So what is God? To me? Now? Today? I guess something like the force that makes everything work? But it is an 'anonymous' force. That force is not conscious. And it is not "God" as a Christian or Muslim God. But yeah, the last is a human invention.
So yeah, I believe right now, today, that consciousness is something emerging from, well, I don't know what. Something like the theory from Lawrence Krauss. So there are only fields? Energy fields? Multiple fields?
Or only a single field?
So turning it over means something like "have The Universe have it's way". And I don't mean that negative.
How can I be in touch with my Higher Power's will for me? In what ways does my Higher Power speak to me?
Wow, interesting question, related to what I thought and wrote earlier. My Higher Power, The Universe, just speaks to me in energy, in waves, through fields, or through "The Field". Or through "The Force" as per Star Wars?
Maybe that would be some Higher Power for me, thinking of something like "The Fields" or "The Field". Connected through waves with everything that is.
And yes, that is how I believe right how is how the Universe works.
So what does that Higher Power, that Force, that Field, that "All That Is" want from me? Just to live I guess, just to experience. Enjoy. Enjoy everything, enjoy "Everything That Is", enjoy "Everything That Has Been Manifested". Or everything that is manifesting itself?
What does "my will and my life" mean to me?
Wow, this is going really deep today.
My will is something like I want everything "now". I want the settlement done, I want Iwa to stay alive forever. I want Arf to stay alive forever. I still want a boyfriend or something, no, not a partner, a boyfriend now I guess. Much safer, as then I can be in control, just enjoy.
And "my life" I have no clue. Something like consciousness experiencing, well, life, experiencing what is happening in The Universe.
If I cannot trust myself, how can I trust my Higher Power? How do I practice trusting?
Well, I guess I didn't create myself, so it would be very hard to trust myself. Trusting my Creator would be better I guess. But then again, who is my Creator? The Life Force I was talking about earlier? But that is not a conscious creator. And yes, while writing a non-conscious Creator can be trusted I guess. As it wouldn't have any agenda. Something like what I always teach about dogs, about dogs only being mirrors to ourselves.
So how do I practice trusting? Well, I have no clue. Maybe indeed just something like "Letting go and Letting God".