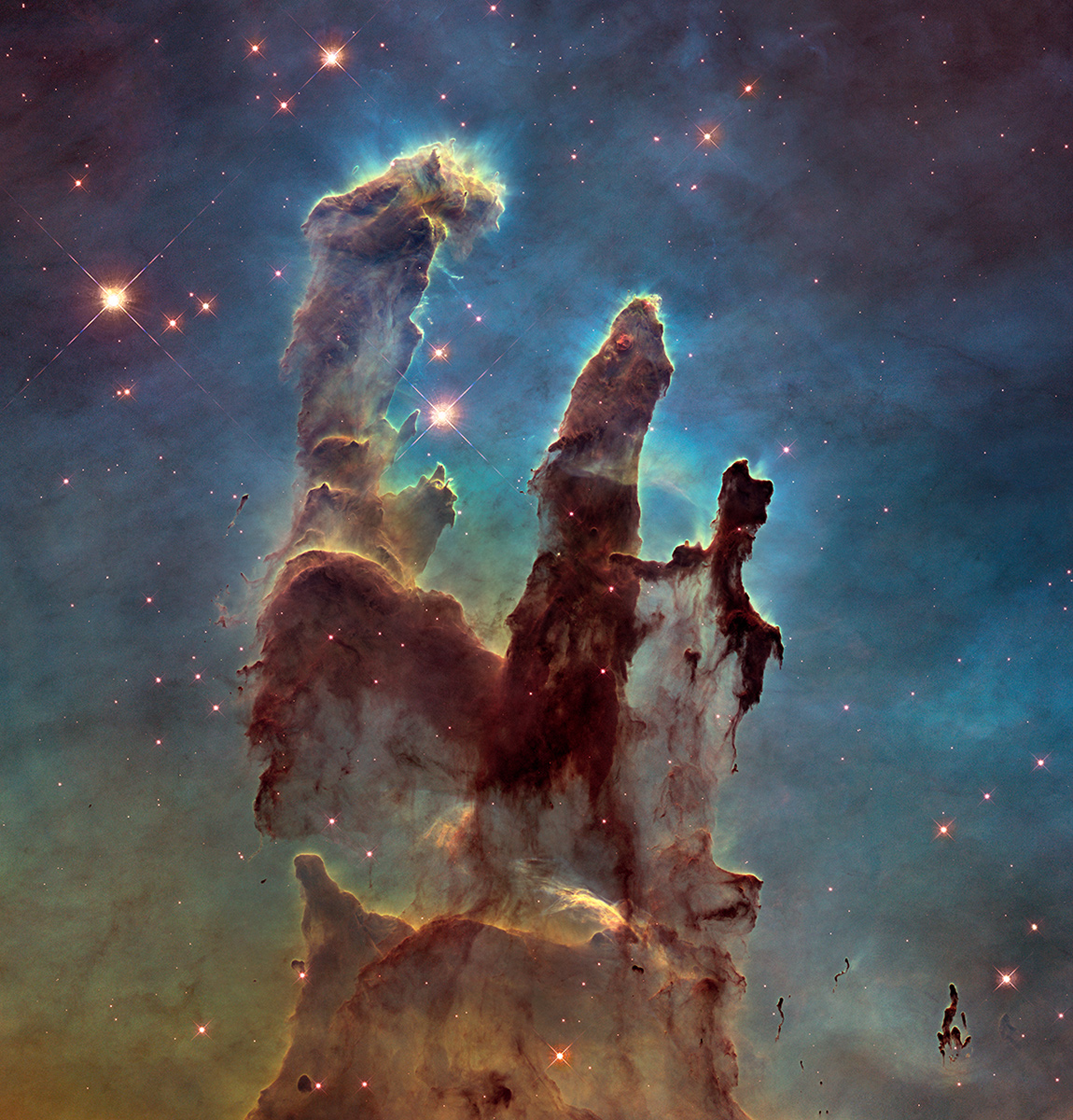 I just saw a documentary on National Geographic about the Hubble Space Telescope and then saw in Facebook that today is Hubble's 25th anniversary through a post of one of my friends.
And the TV documentary made clear to me that achieving a working space telescope was a journey with tremendous determination and persistence, as everything that could go wrong actually also often did go wrong.
But they did it! So another story that with determination and persistence one can achieve anything. And it all starts with a thought, a dream.
And a matter of Master Mind of course, as many people were involved.